Services
Dream house renovation at a dream price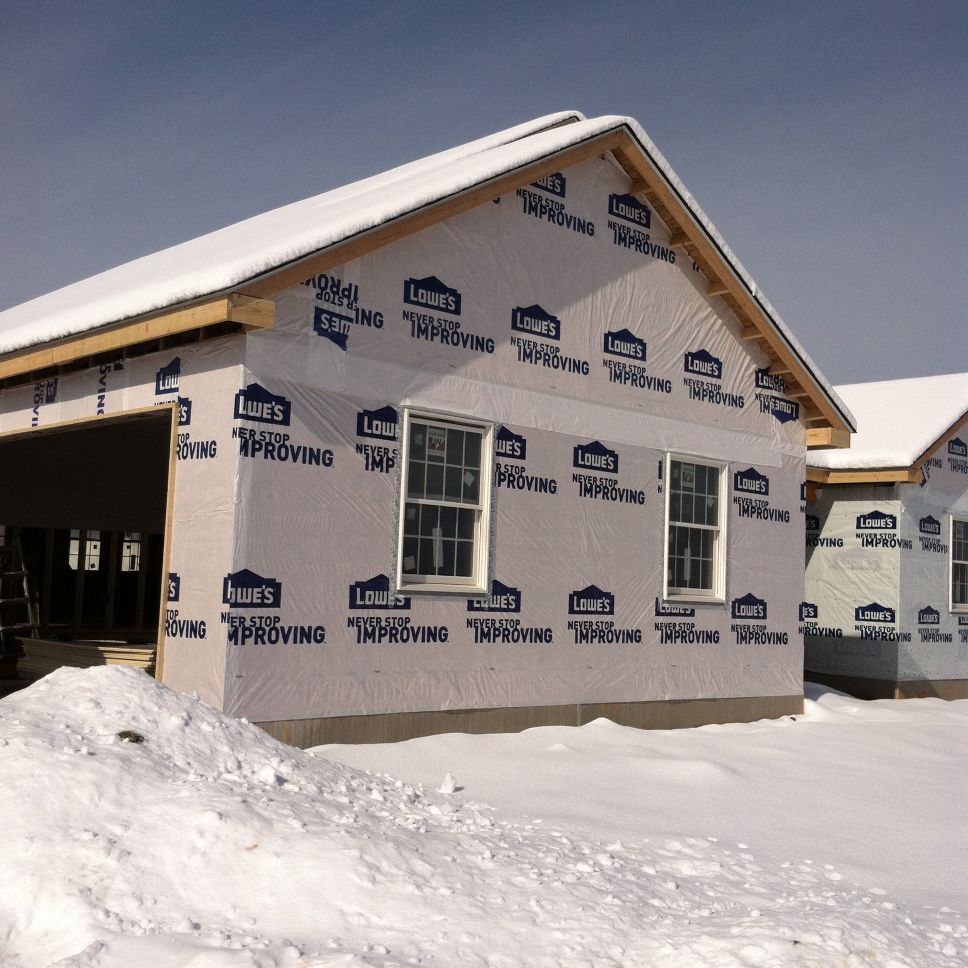 01.

Construction
Building your dream home in an affordable and efficient way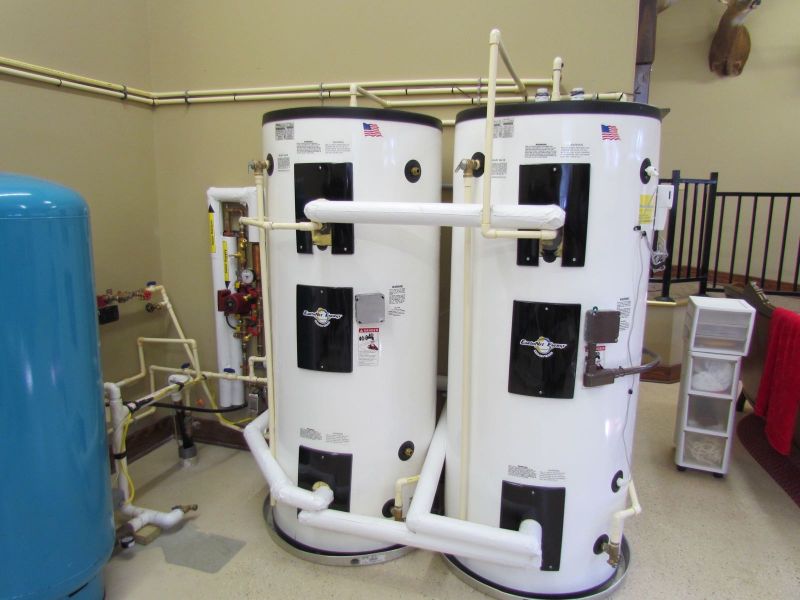 02.

Geothermal HVAC, Solar Heating
A great way to save even more energy by letting the Sun heat up your water that you take showers with and let the sun generate electricity to run your home.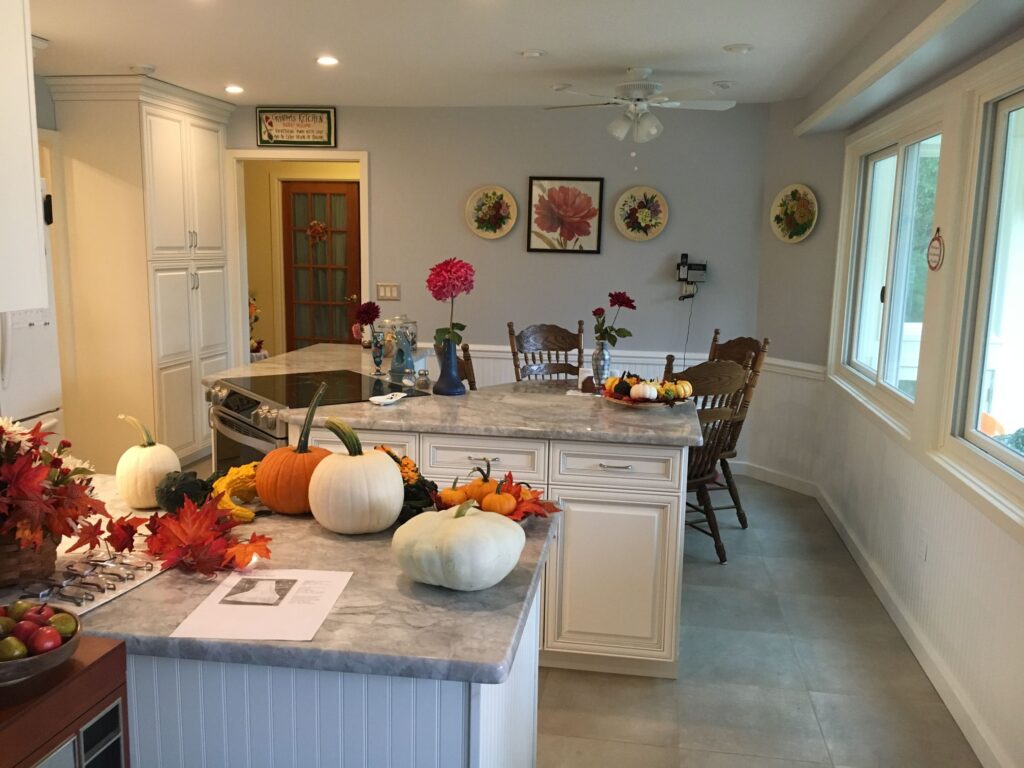 03.

Bathroom & Kitchen Improvements
Remodel the most enjoyable areas of your home like the Kitchen and Bathrooms to your liking, with quality in mind.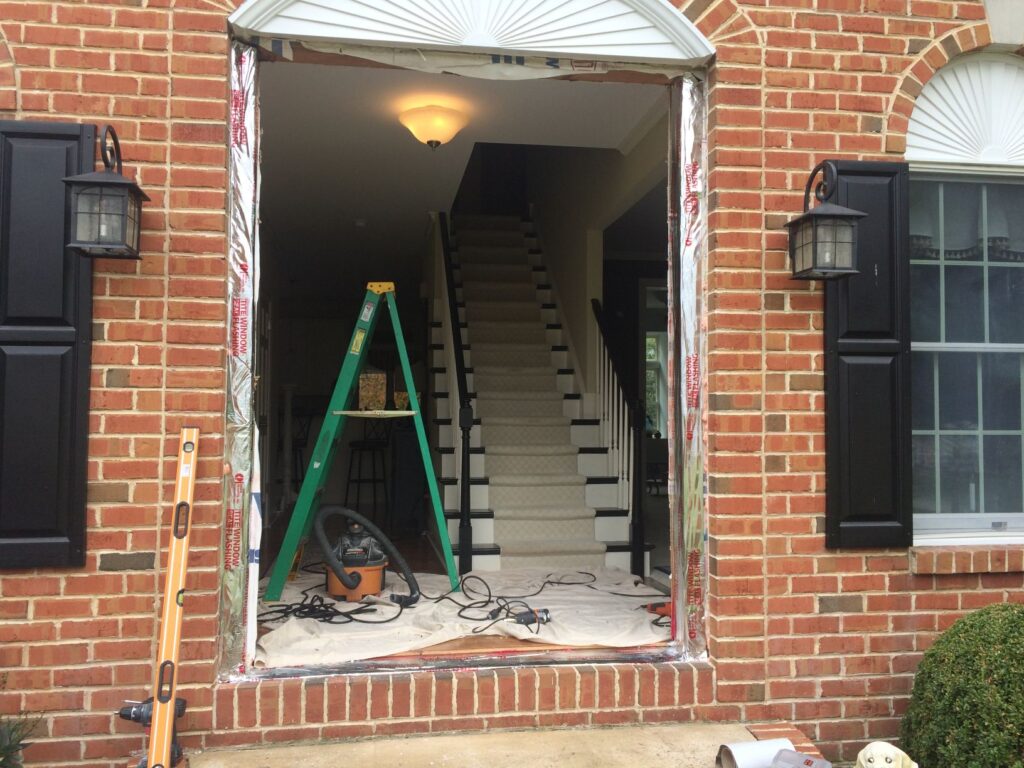 04.

Home Repairs
Tighten up your home so that the outside elements don't rob your energy.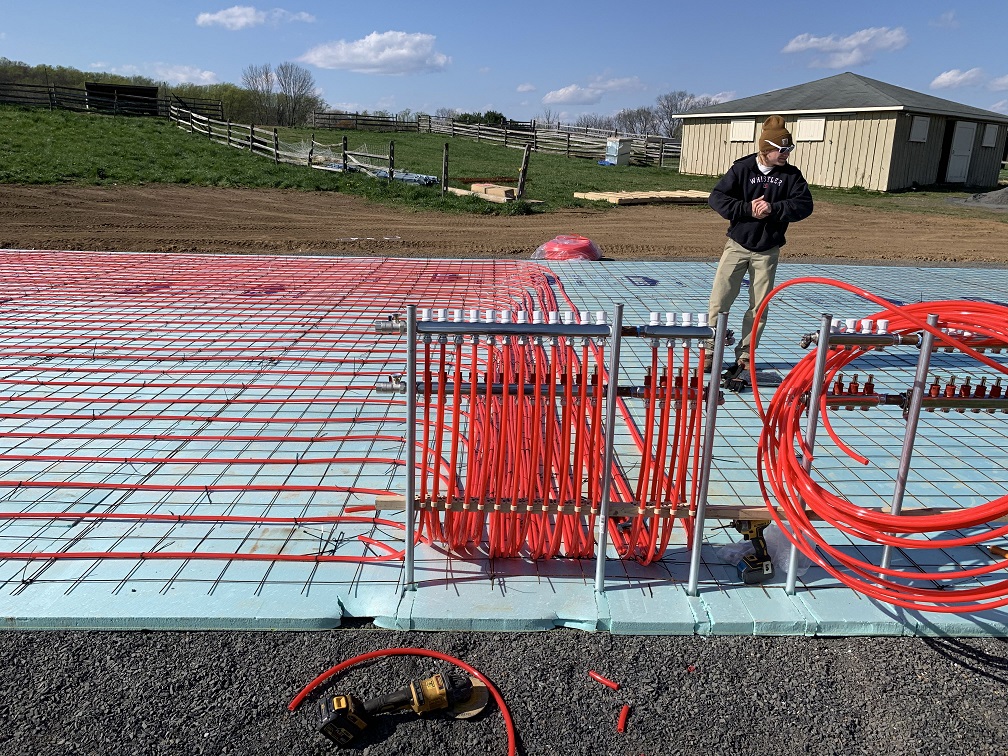 05.

Plumbing
Heat your homes in a more comfortable and efficient way like radiant floor heat.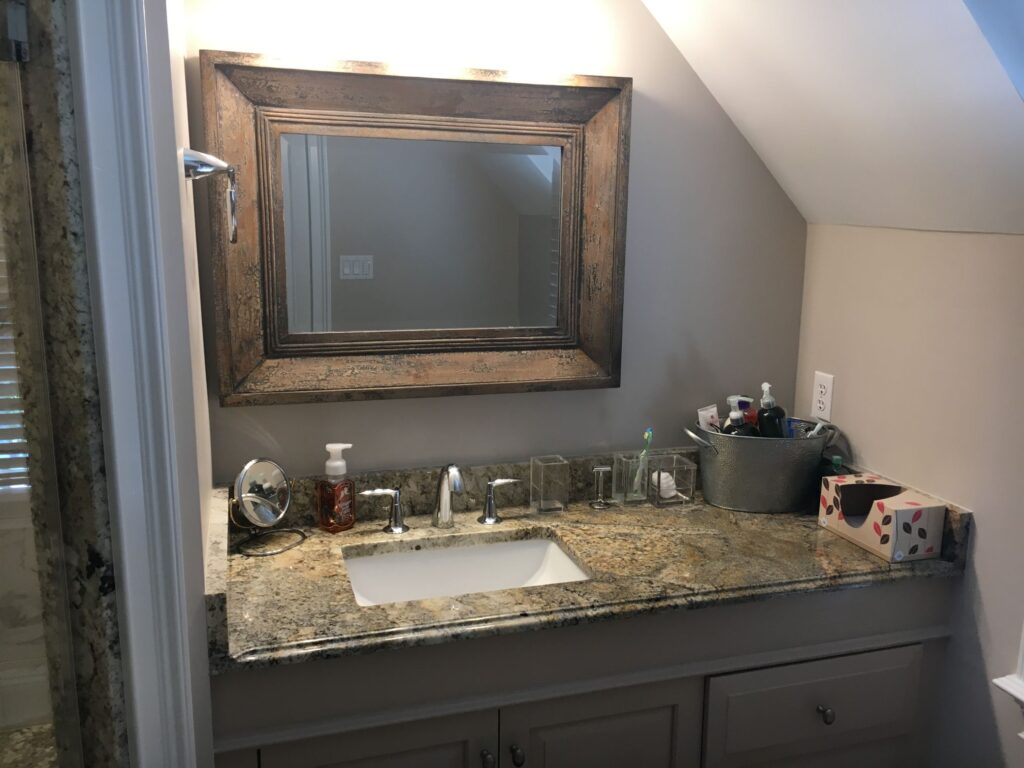 06.

Carpentry
You want a new start, let us build your new dream home and/or remodel your existing home to your dream.
Our Services
We Give You

Control
You decide on what you want done on your home and we do the work to your liking.